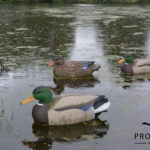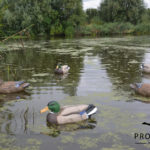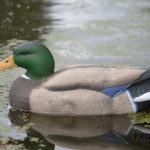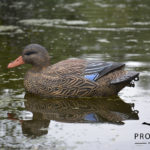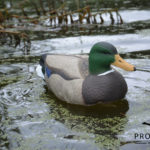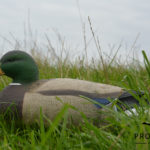 Wild duck mallard decoys full body floaters 6 pieces 41 cm
Wild duck mallard decoys full body floaters 6 pieces
New!
Full body decoy floater / floating duck decoys made of flexible plastic. A perfect imitation!
Made of soft plastic and therefore less susceptible to damage.
Our duck decoys are also treated with the neutral extremely matte paint and painted in detail. Perfect for decoy hunting for ducks near water.
Contents
4 drakes
2 hens