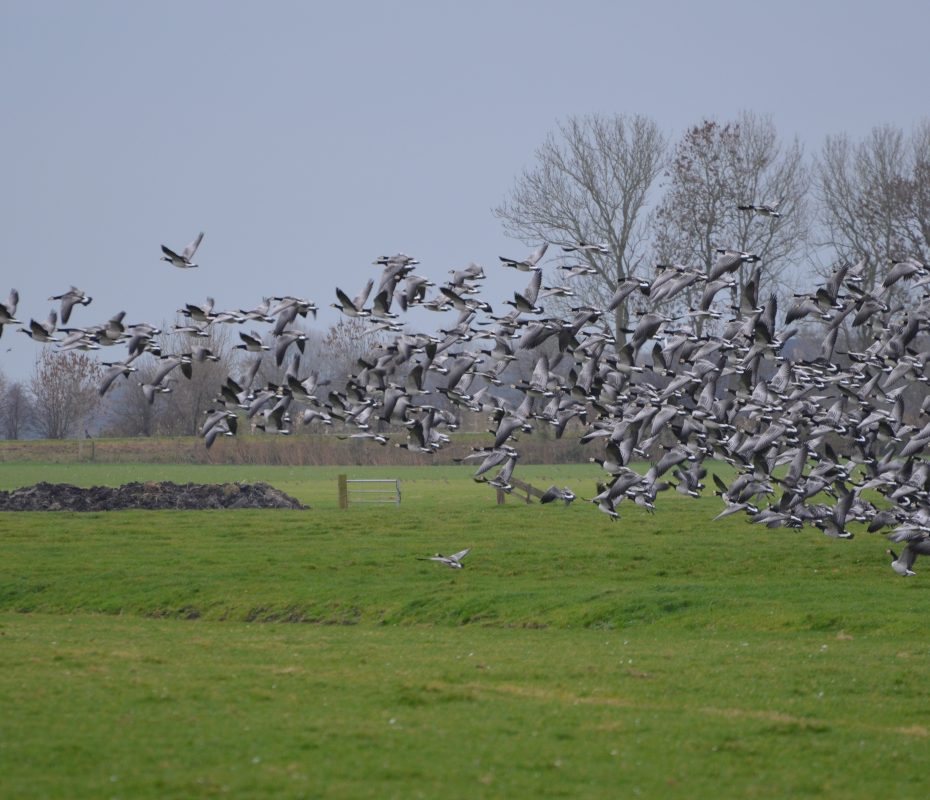 Realistic geese decoys
Born from a passion for hunting, we provide a new quality of goose decoys. Do you want to buy our goose decoys? Take a look at our online webshop . Do you have questions about our products or would you like to know more about them? You can always contact us for information or advice. We strive to always be available, also outside office hours. We can ship all over Europe and beyond.
Zeer realistische lokkers

Uitvoerig getest in praktijk

Op te vouwen, makkelijk te vervoeren
Goose decoys for sale
We have a different assortment of hunting decoys available. From Egypian goose, barnacle goose, bean/pinkfooted goose, greylag goose to white-fronted goose. All our goose decoys are of a high quality. We also have decoy bags in which all our decoys can easily be carried. Ideal for the goose hunting.